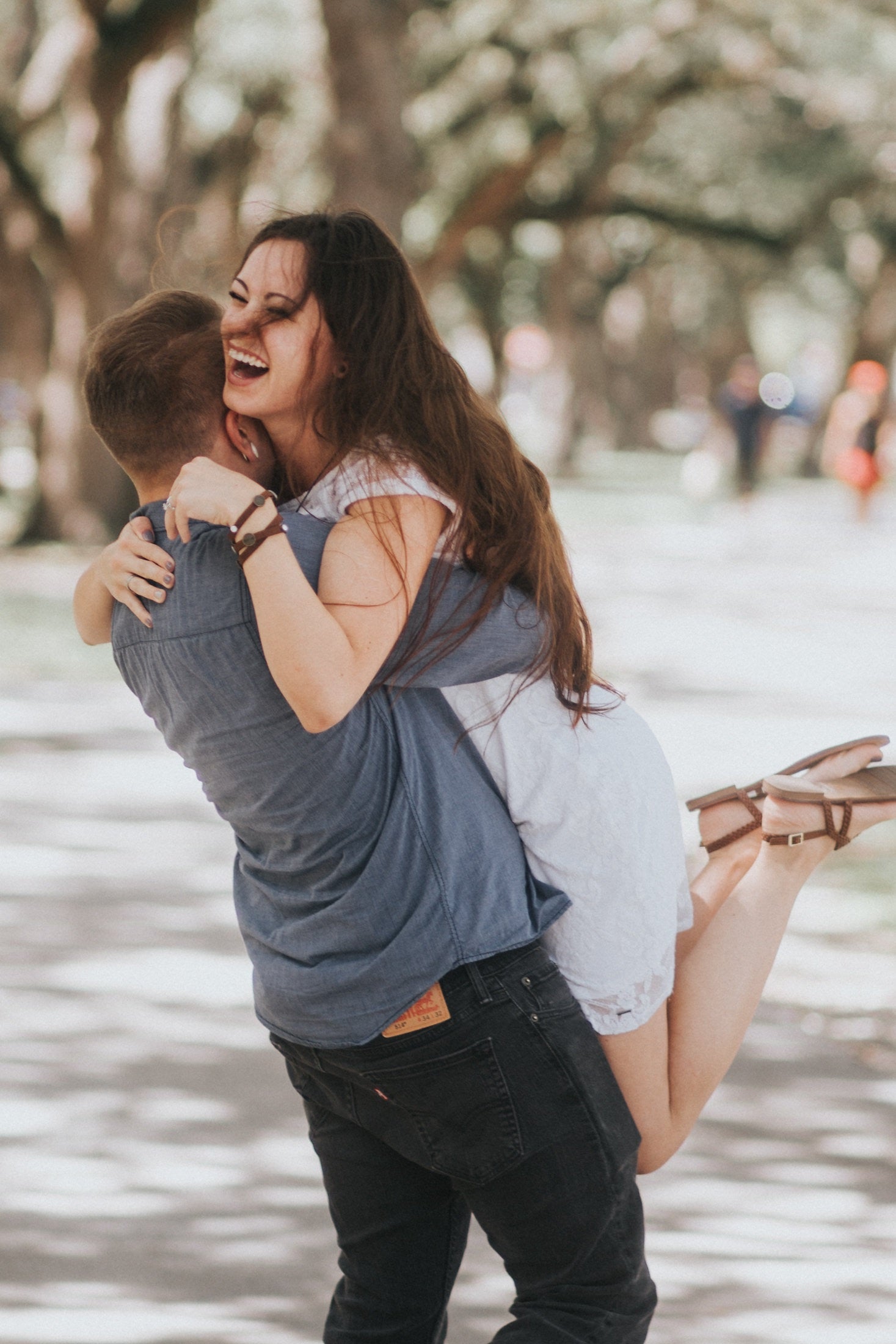 "About 6 years ago I walked into R&N Jewelers and purchased a chain, Ulises told me to come back when I needed to pick out an engagement ring, and I did! 5 years later and I purchased the engagement ring and wedding bands with them. Everyone there is so helpful and patient, they truly make the experience simple! Don't think twice about going here, you won't regret it!"
-Michael
"R&N Jewelers is my jeweler of choice. I have purchased watches, chains and rings from R&N over the years. Great service from staff (Barbara) and exceptional quality merchandise. They also do repairs and cleanings. I'm always happy and satisfied when I leave R&N Jewelers."
-Edward
"I have been a client of R&N Jewelers for the past 13 or so years and have always been happy with their service. The quality of work has been exceptional. I have recommended family and friends and they share the same sentiments as I do. Kudos to Joe and the owner, Ulises."
-Paulette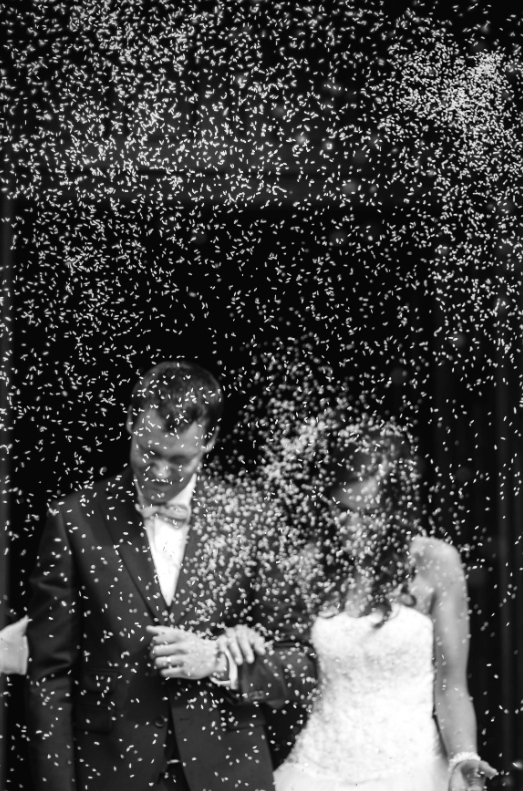 "We have had the pleasure of working with this family owned Jeweler for over 30 years. They have taken great care of our jewelry needs, from cleaning and repairs to all of our memorable life moments with special pieces. The tradition continues as they have also worked with our three children when each of them were preparing for their marriage or priest ordination. Trustworthy, considerate, friendly, quality, style, They are a complete package!"
-Edward
"We recently had a great experience at RN Jewelers working with Ulises. I went in about a month ago to look at some rings to upgrade my wedding set and he guided me and spend the time listening to my preferences. For about 40mins he showed me around and then he went into detail explaining the differences between my top 3. I had my 3 year old with me and I really thought she was gonna be a distraction or a bother to him, but on the contrary he engaged with her in friendly conversation. He took down my name as well as my husband's in case he decided to stop by and look at my choices. Some time goes by and unbeknownst to me, my husband went in and picked my top choice, guided by Ulises, as a surprise gift. Ulises made this experience a breeze. I recommend his expertise and this store for all services, from watch battery replacement to an upgrade or special occasion gift."
-Mariana
"Make a wish foundation granted my daughter a wish and she decided to go shopping. R&N Jewelers made her feel extra special!!! The whole staff went above and beyond in helping her choose the perfect pieces of jewelry and I can't thank them enough for all their help. I would highly recommend this store."
-Jessica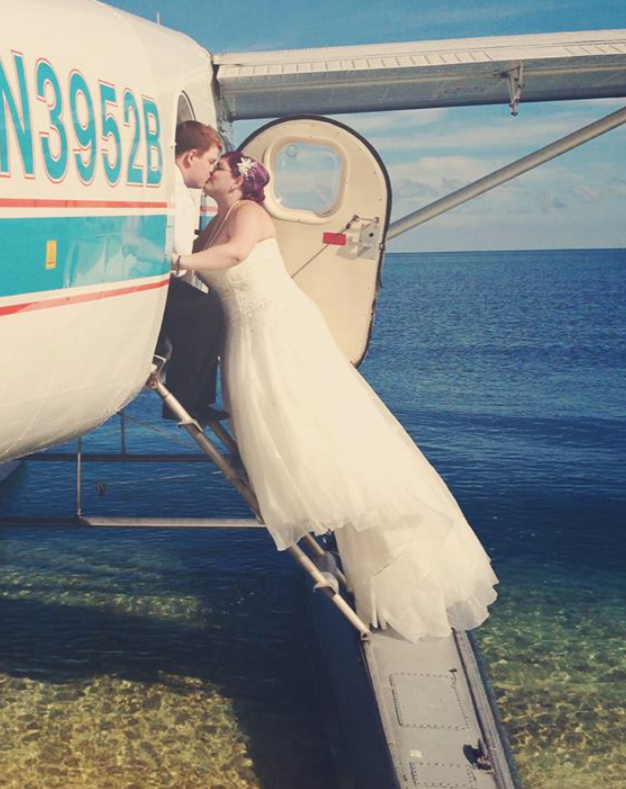 "Staff was incredibly nice. Seemed less like a push to sell you the most expensive piece of jewelry and more like a mission to make sure that you got the piece that was suited to your liking. In addition it also felt great support small family owned business."
-John
"My husband and I started our search for an engagement/wedding ring for me back in February. I wanted a ring that was completely different from what every other woman has on her hand. Other jewelers sat us in front of their case of engagement/wedding rings and showed us only what they had in those cases.

We walked into R&N Jewelers and were greeted by Barbara. She sat us down and showed us a few rings, but she really listened to what I was saying. She started pulling a few rings from other cases and that is when we found a beautiful ring. I fell in love with that ring, but it just needed a few tweaks. With Joe's help we figured out what needed to be done. Here I am three months later, and we just picked up my GORGEOUS custom ring yesterday. I am in love with my ring. My husband and I cannot get over how incredibly beautiful it is.

I am so grateful that Barbara took the time to listen and hear what I was saying. She was warm and inviting. Every time we have spoken with her on the phone, she was always so friendly.

I look forward to purchasing more beautiful items as R&N will be our go to jewelers.

I just cannot say enough about how amazing the customer service is. You will not be disappointed!"
-Nicole